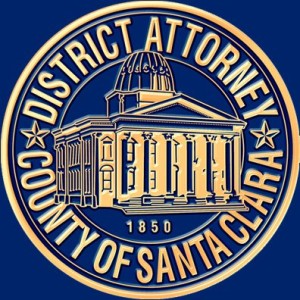 Assistant District Attorney David Tomkins ( now retired)  sent me this email 20 years after Joshua's death when I contacted the DA's office after my meeting with Sheriff Smith in 2008 and after The Attorney Generals Office sent me back to my local legal system to address anything further that I felt needed to be addressed.
Original Message
Subject: KW Klaver Date: Fri, 18 Dec 2009 08:39:49 -0800
From: Dave Tomkins <DTomkins@da.sccgov.org>
Dear Ms. Adkins,
It has been awhile since we last spoke. I know that you were in touch with the Attorney General's Office as I discussed the case with them at the time. I still am unable to find our file that was last seen in the possession of my predecessor. However, I spoke to Mr. Sanderson and he still recalls some of the facts and issues in the case. We discussed some areas that could be explored. I would like to look into these areas and will contact you at some point. There are no guarantees as you are aware of the problems with the initial investigation.
David Tomkins Assistant District Attorney 70 West Hedding Street West Wing San Jose, CA 95110
Phone: (408) 792-2792 Fax: (408) 299-8440 E-Mail: dtomkins@da.sccgov.org